Electrical Services
Our comprehensive electrical department is able to facilitate you with all of your electrical needs.  Our trained staff ensures every project is done properly no matter how large or small the requirements or needs may be.  Every project no matter the project size is important to someone; our job is to ensure you are satisfied.  Through our different services, experiences and knowledge, we know you will be glad you chose us.
Commercial
Our vast years of experience and installation expertise range from minor tenant fit-ups through to full retrofits and all landlord needs from service calls through to large building alterations/renovations. 

Industrial
We are involved in all your industrial needs from your control wiring, set-ups and programming through to design and complete troubleshooting systems.  We are an approved system integrated company for most common used solutions and offer fully documented engineering solutions through installations. 

High-Rise
Patriot is your contractor to troubleshoot your high-rise problems; our complete high-rise solution will definitely meet your needs.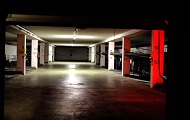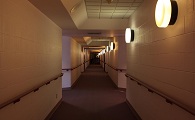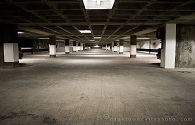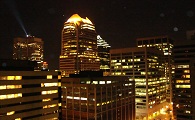 Institution
Timely, cost effective measures are needed to ensure your project is done on time and on budget. Our ability to work with your team will ensure those goals are met.