Communication Services
Communications is very important. Most businesses today would not exist without them. That is why you should rely on Patriot. We ensure you have a fully functional and integrated and certified system to meet your needs. There are lots of options out there, some not as reliable as others, that is why you should trust Patriot to install your communications network.
Cabling
There are installers and then there are installers.  At Patriot, we do not want to jeopardize your install by means of inferior workmanship.  Cutting corners only costs the customer in the end.  Our installation systems are up to your standards in all ways or are complete certified systems to ensure your requirements are met.

Fibre Optics
We offer fully terminated and tested fibre optic cabling solutions to ensure your cabling requirements are as fast and as worry free as possible. 

Life Safety/Fire Alarm
We offer complete installation and full third party liability verifications to ensure your system is up and running. Our staff and team members are fully trained and qualified to ensure your needs are met.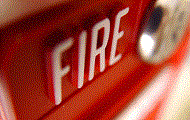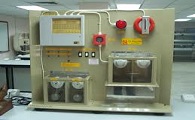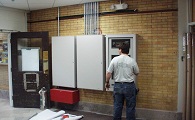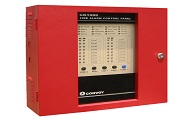 Security
Our staff and Associates will ensure your security system is operating at peak performance. Be it a complete new system install, or troubleshooting repairs and alterations to your existing system. We will work with your security vendor if need be to ensure all of your requirements are met.